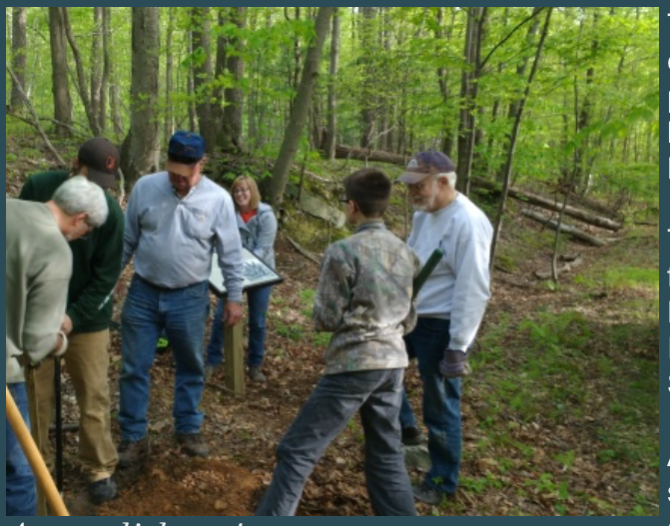 The Friends of the Monterey Pass Battlefield, Inc. is a tax-exempt [501c3], non-stock corporation with a focus to promote and support educational programs, historical preservation, community improvement projects, cultural activities, and special projects that benefit the preservation and interpretation of lands with a historical significance of the Monterey Pass Battlefield, to include the retreat from Gettysburg.
The FMPB, Inc. is also the governing body that oversees the battlefield, interpretive facilities and programming of the Washington Township battlefield park grounds. The FMPB, Inc. and Washington Township uses Management, Conceptual, Preservation, and Interpretation Plans that were written and adopted by the Washington Township Board of Supervisors in 2010.
The current Board of Directors are:
Lee Royer – Chair Steve Tanner – Vice Chair Charlie Strausbaugh – Treasurer John Gorman – Secretary Joe Mackley
Darwin Seiler Travis Gladhill Dan Shaffer Steve Patterson Dan DeDona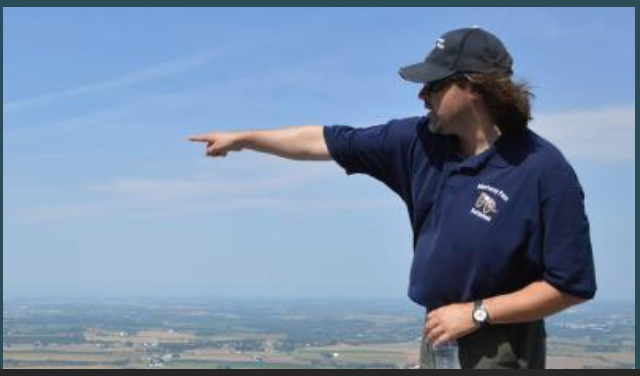 As with many historical sites, the Monterey Pass Battlefield relies on contributions and sponsors to conduct daily operations. Interpretive costs, grounds maintenance, and museum artifacts cost more each year. As interest grows in the Monterey Pass story, the demand for facilities, signage, and other means of providing historical education also increases. The FMPB, Inc. Board welcomes any contribution you may consider to assist in continuing this worthy cause. There are many ways to contribute, some of which are memberships and charitable contributions. All donations are tax deductible.
Accomplishments:
|
|
|
|
|
Membership:
General membership for the Friends of the Monterey Pass Battlefield, Inc. is on an annual basis. All members can stay up to date with the Friends of the Monterey Pass Battlefield, Inc., the battlefield park and museum through Monterey Pass Advocate. All membership dues are used to preserve, protect, and enhance the the Monterey Pass Battlefield located near Blue Ridge Summit, PA.
100% of your donation/membership goes to the battlefield.To make a tax deductible donation or to become a member of the Friends of the Monterey Pass Battlefield, Inc., please download the following brochure and / or consider making a contribution today.